Can Seller Renegotiate Original Offer After Failed Septic Discovered
Q: House needs a new septic & sellers agreed to pay. Can seller try and renegotiate original offer?
A: This is always a tough one because septic systems can be pretty costly to repair or replace.
When it comes to negotiations, until a contract is signed, sealed, and delivered with consideration (i.e. MONEY), everything is on the table - purchase price, closing date, down payments, credits, etc, etc. Once the contract is fully executory (both parties are required to perform actions in order to necessitate the transaction), the parties are legally bound to the terms in the document.
So, the first question is whether or not the contract is fully executory (meeting of the minds with an exchange of something valuable). I would assume not.Therefore, all items are up for discussion... including the previously agreed upon purchase price.
You don't have to agree to the counter-offer supplied by the seller. They are negotiating with you... although they are not in a powerful position to do so.
Assuming you are not a cash buyer, a non-functioning septic system will derail financing from your lender without renovation financing or an escrow deposit from the seller.
If you are a traditional buyer, you can still move forward with a non-functioning system IFF the seller places 1.5x the cost of a new system into escrow.
The lender needs to ensure the home has a functioning waste disposal system or has the funds to have a functioning system installed (this is 1 of 3 lender requirements - functioning waste disposal system, a way to heat the home, and a way to prepare food).
If a seller decides to renegotiate price as a result of a failed septic system, I push back... because here's the reality.
First, sellers think a new septic system will bump up the value of the home versus a system that's, say, 20 years old. It doesn't. It may provide some form of assurance to a buyer yet it doesn't change the value of the home because the home NEEDS a waste system.

Second, the pool of buyers for the home shrinks dramatically as only cash buyers or those with renovation financing can move forward... and those folks are generally looking for "deals".

Third, if the home stays on the market, the seller will need to disclose a failed septic system, which will dramatically decrease the number of buyers interested in viewing the home and will increase the number of investors looking for a deal.

Lastly, installing a new septic takes time. It requires:

Perc Testing to determine the soil's drainage rate. Keep in mind that some towns may restrict perc testing at specific times of the year, especially when it's typically very dry and mean water levels will be low.

Engineering design plan creation

Board of Health review and approval

System installation

Board of Health sign-off
As the buyer, you hold all the cards when something like this comes up. If you really like the home, just be firm and tell them that you're not interested in paying more because a new septic does not change the value of the home. This is something the seller will need to address regardless of whether or not you stay engaged in the transaction.
Good Luck!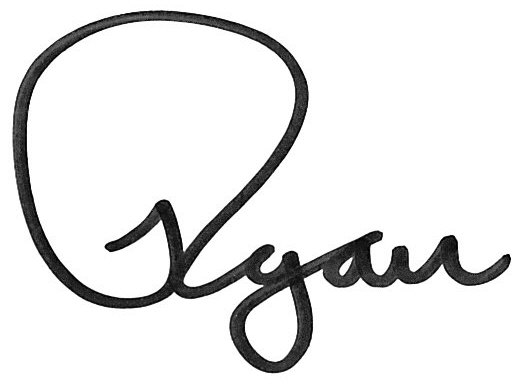 Author:
Ryan Cook
Phone:
508-524-1754
Dated:
October 10th 2016
Views:
108
About Ryan: ...